Pleased to meet you, Katarina
I was born in the historic city of Košice, Slovakia, set in beautiful natural surroundings near the magnificent Tatra mountain range. In spite of my fondness for my home town, I always sensed that my life would fully unfold elsewhere.
After graduating from high school, I headed to our capital Prague, where I studied Molecular Biology and Genetics at Charles University. This was an interesting and seriously challenging academic environment where I acquired not only knowledge in this particular field but also great and lasting respect for the pursuit of knowledge in general.
In a few years however, my quest for discovery and adventure took a somewhat unexpected turn. The post-communist countries finally integrated with the rest of the world and soon, I found myself heading for the biggest hub of it all - New York.
Following the old tradition of the many previous comers to the New World, I had to switch gears to survive and to learn; I worked as a babysitter, I worked in a bar, in a theatre...
To this day I treasure all of these experiences, they have formed my character and without them I would not be who I am. With fondness and gratitude I remember the wonderful people who took a chance on me and gave a job and their trust to a blissfully ignorant twenty-something. One day perhaps, in this globalized world, I will have a chance to meet with them again and deliver a big Thank You to them personally.
After returning to Prague, I resolved to put my American experience and considerable language improvement to good use as soon as possible. I started to work on film productions, features, TV commercials, music videos, TV series. At first as an assistant, then production manager, eventually a producer.
Several memorable, intense years of learning and thousands of meters of film behind me, I steered my career in a new direction. I entered the calmer waters of the corporate media world and again, there was much for me to learn. As a marketing manager, I was responsible for the promotion of a leading national daily, its supplements and magazines. Our team was entrusted with the launch of the first national Sunday paper. It was a very exciting and successful time for our publishing house.
In 2002 I became a Vice President for production of a leading media and entertainment company and in the next three years we produced over one hundred episodes of several animated children's series. In 2005 I became the managing director of the company.
From January 2020 I have embarked on yet another new journey.  I have become a full time independent consultant for small and medium companies as well as coach and mentor for individuals striving for growth and improvement of their lives.
This webpage is dedicated to my work as a business consultant and a mentor. I find great satisfaction and inspiration in guiding managers and companies on their journey to higher profits, more efficient operations and untapped markets.
If I can also help them in establishing and maintaining healthier work/life balance, these will be my happiest days!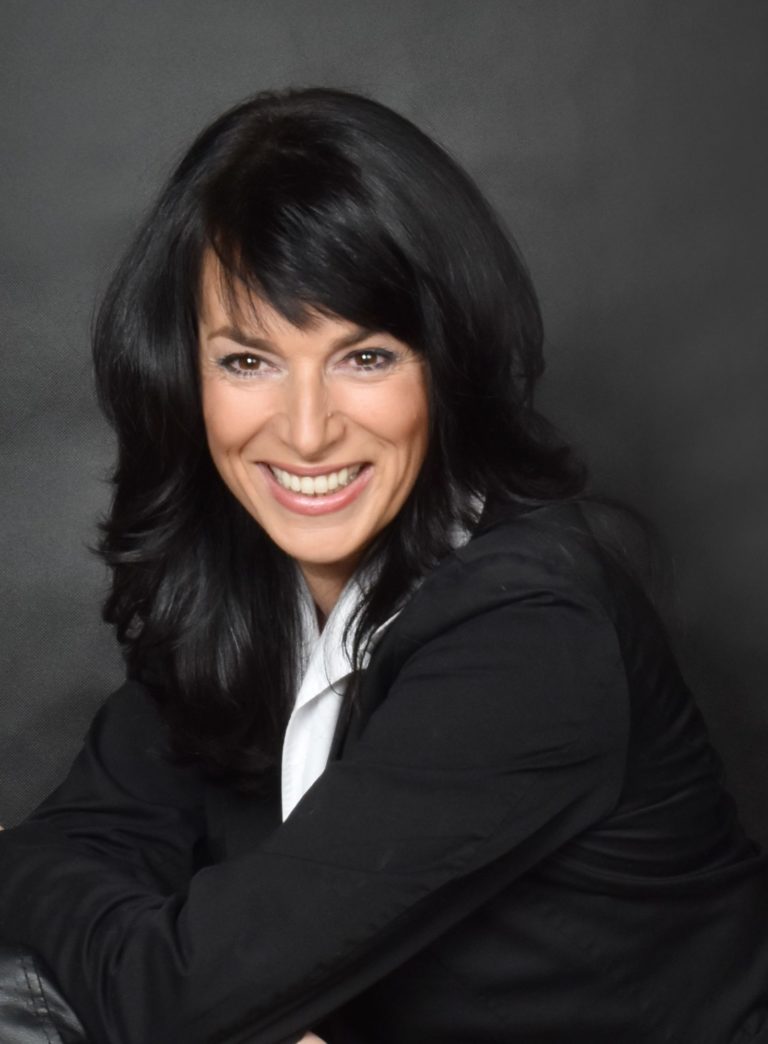 For details of my professional career, please go here