Series: When the going gets tough, the tough get going.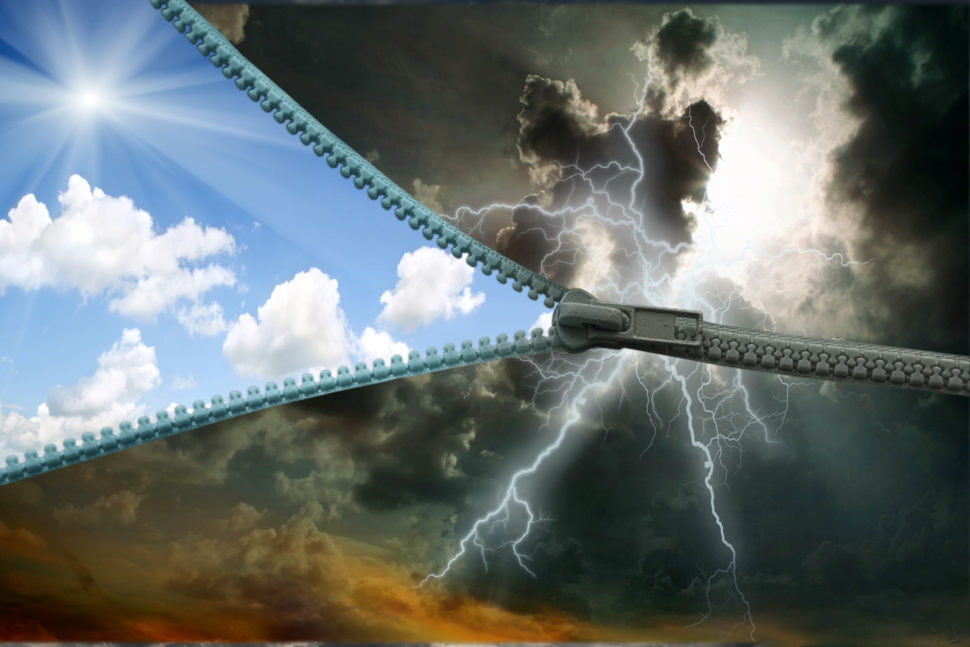 When bad things happen to good companies
Turning damage control strategy into profit and new beginning.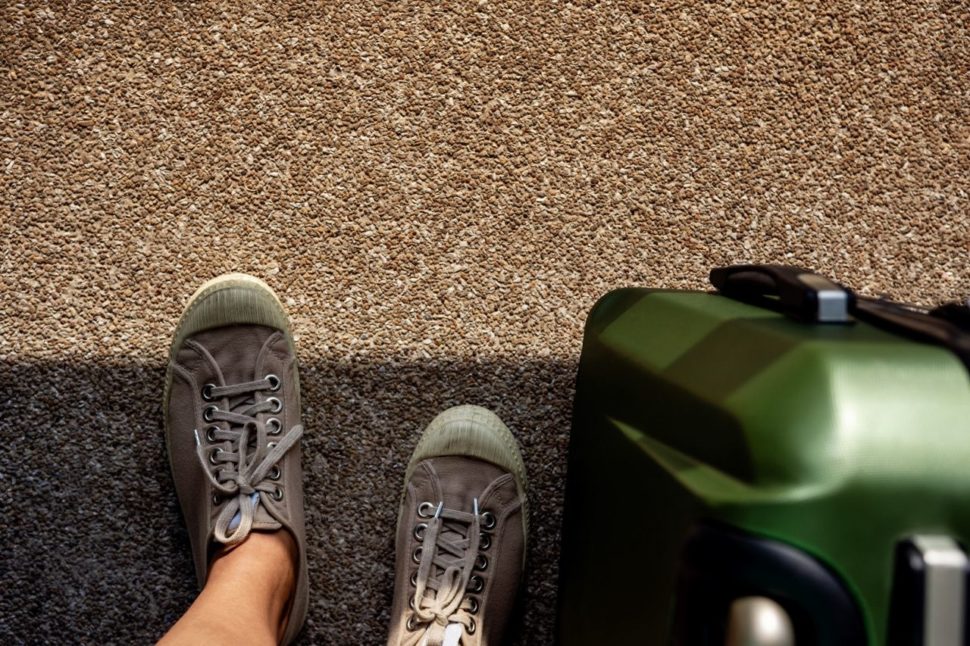 Finding solutions out of the comfort zone
Going against the mainstream strategies and common practices.
Series: Let's play business.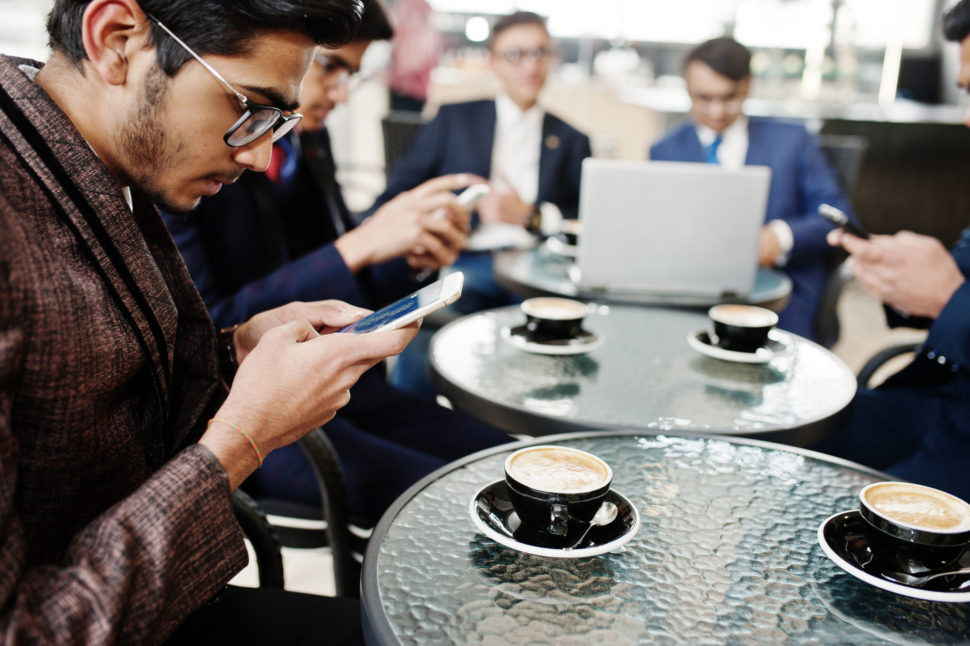 Start-up to Business
The transformation from a friendly Happening to a regular profit making enterprise, while not losing unique and personal features.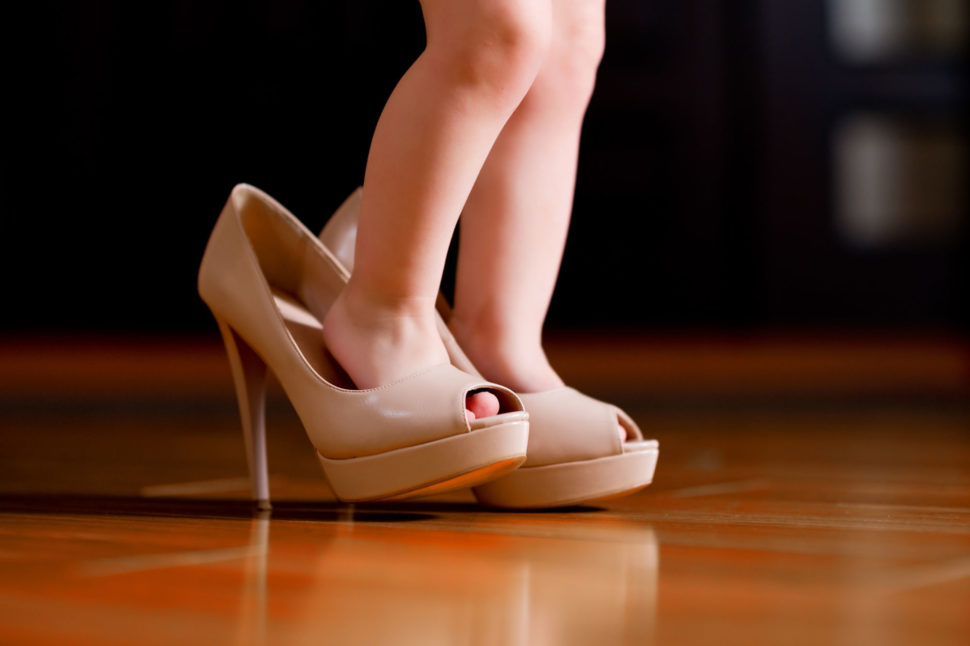 Growing up is always hard
Managing precipitous growth and expansion with style and profit.
Other related activities I enjoy
Panel debates - moderating as well as debating on topics of my expertise and interest

Creating and leading workshops