Business Consulting, Coaching and Mentoring
Are you a founder and/or owner of your company?
Surprised by your own success

Organic growth got out of hand

There are too many people to manage
You work hard and nothing really gets done

Nobody does it as well as you

You just want to do "your thing"
If you do, relax, there is hope :o) 
Chances are, you are a talented, ambitious and hard working person. 
You had a good idea and the courage to turn it into a business. 
And THAT's no little thing!
Are you a manager or you "only" wish to improve your professional life?
People in my team are not doing what they should

I don't have the respect I deserve

I have too much work and too little time
I don't know what I'm expected to do

I think we could work better/faster/more efficiently (fill in the blank), I just don't know how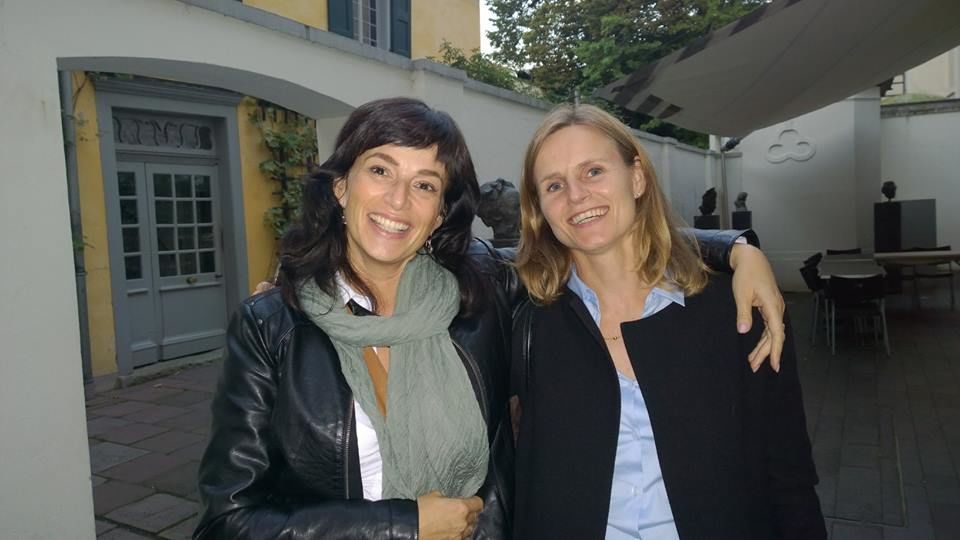 You are aware of it and THAT's good! Most of these problems can be resolved, if they are identified.  If you are willing to learn, open to change and disciplined enough to apply what you learned, you are well on your way to a better place.
I help my clients mostly with:
Business plan
Organization and structure
Processes
Cash flow
Human resources
Leadership
Marketing strategy
Workflow
Corporate identity
Brand identity
Life vs Work Balance
Time Management
Communication and Presentation skills
I work with individuals and small teams (2-5 people)
Languages: English, Czech, Slovak
Format: Typically we combine personal and online meetings