Katarína Morvai – Business Coach & Mentor
"Turning entrepreneurs into managers, managers into leaders."
"Turning entrepreneurs into managers, managers into leaders."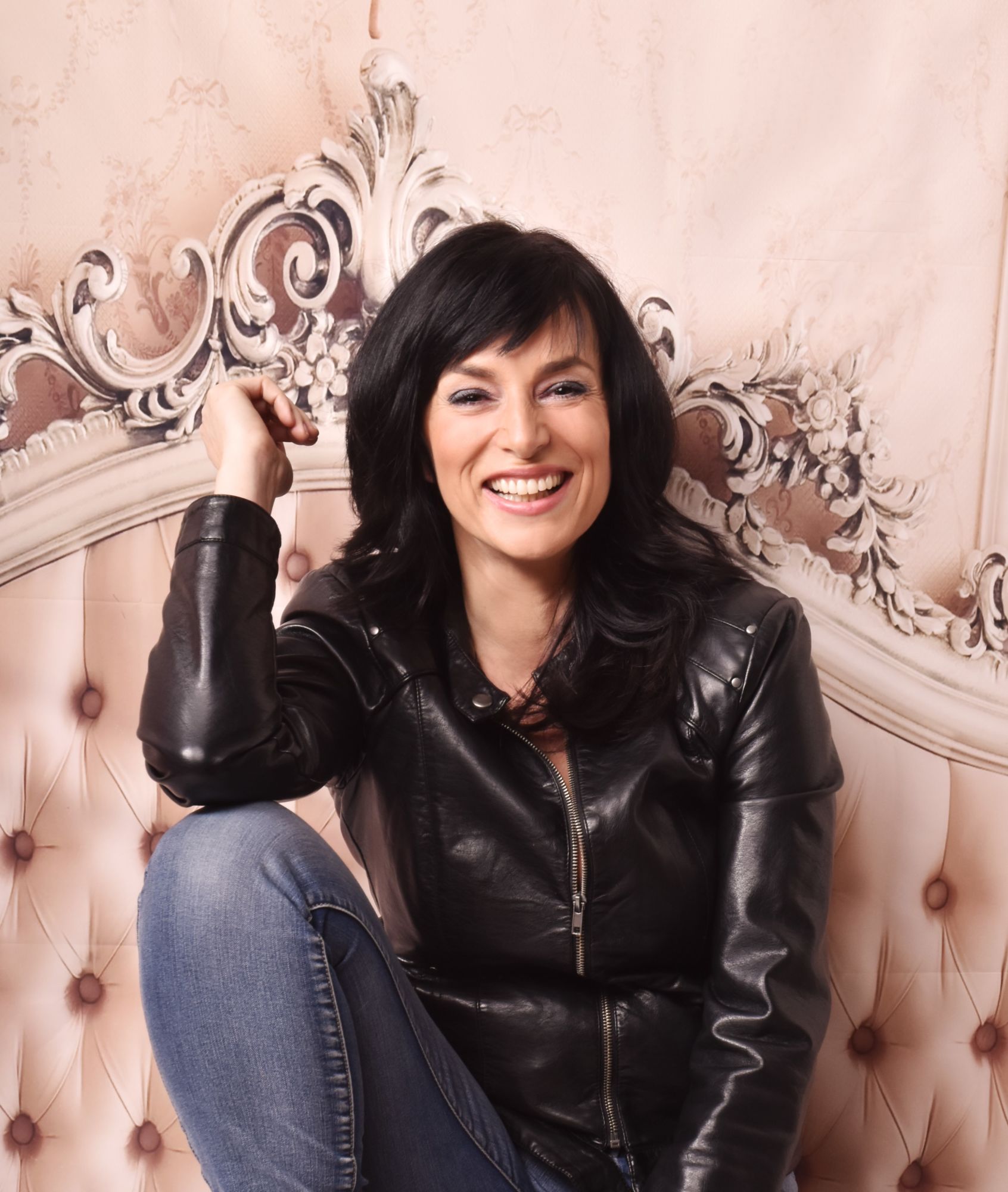 A little about me
I admire talent, courage and hard work. 
I support my clients by providing the missing know-how, experience, advice and encouragement. 
Sometimes I'm there to ask all the right questions.
Sometimes, I supply answers.
But always, I'm my clients' biggest fan!
Business Consulting & Mentoring
If you are serious about growing your business, I'll help you make the best of it!
My favorite topics include:
When bad things happen to good companies
Finding solutions out of the comfort zone
Growing up is always hard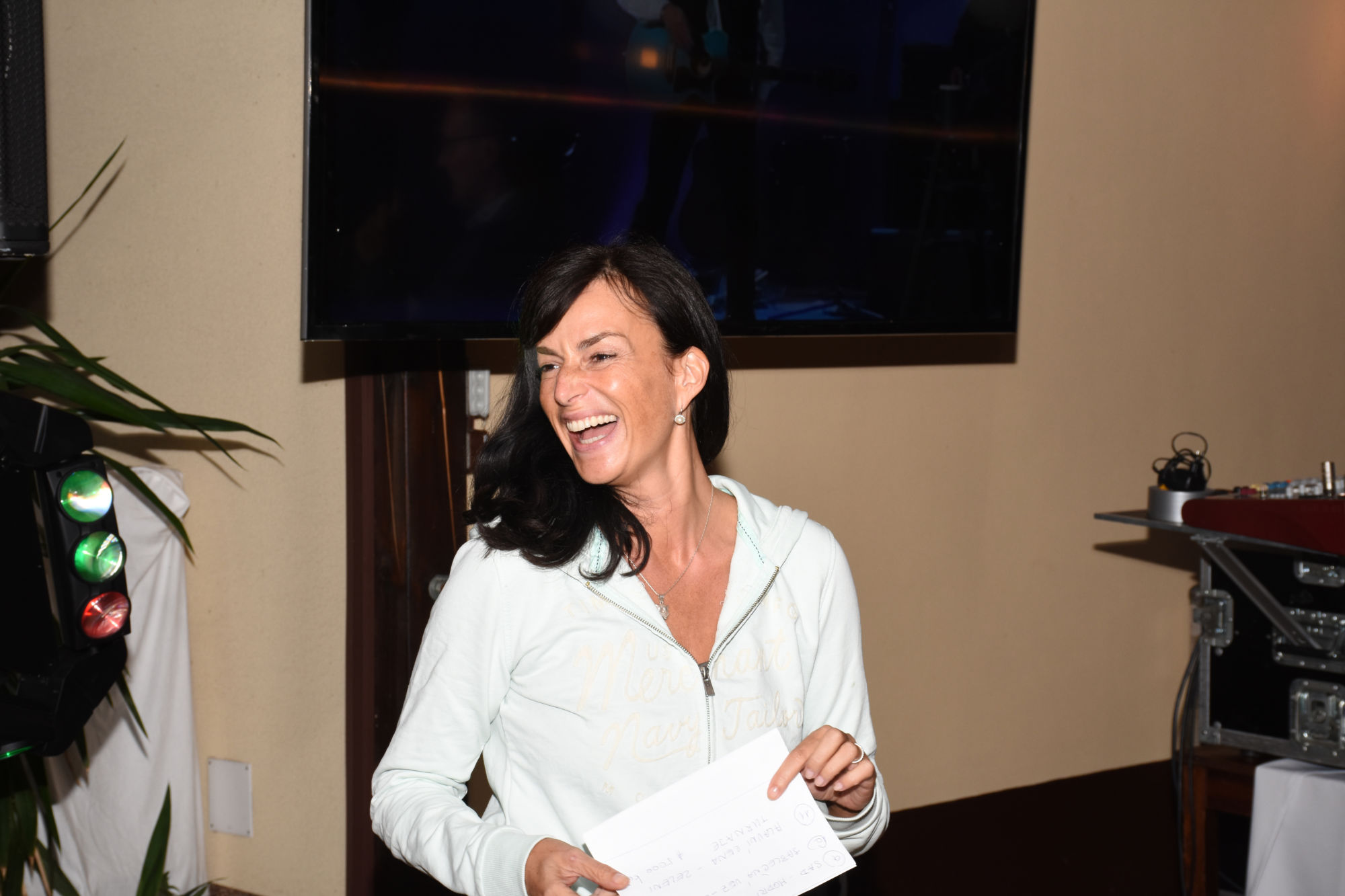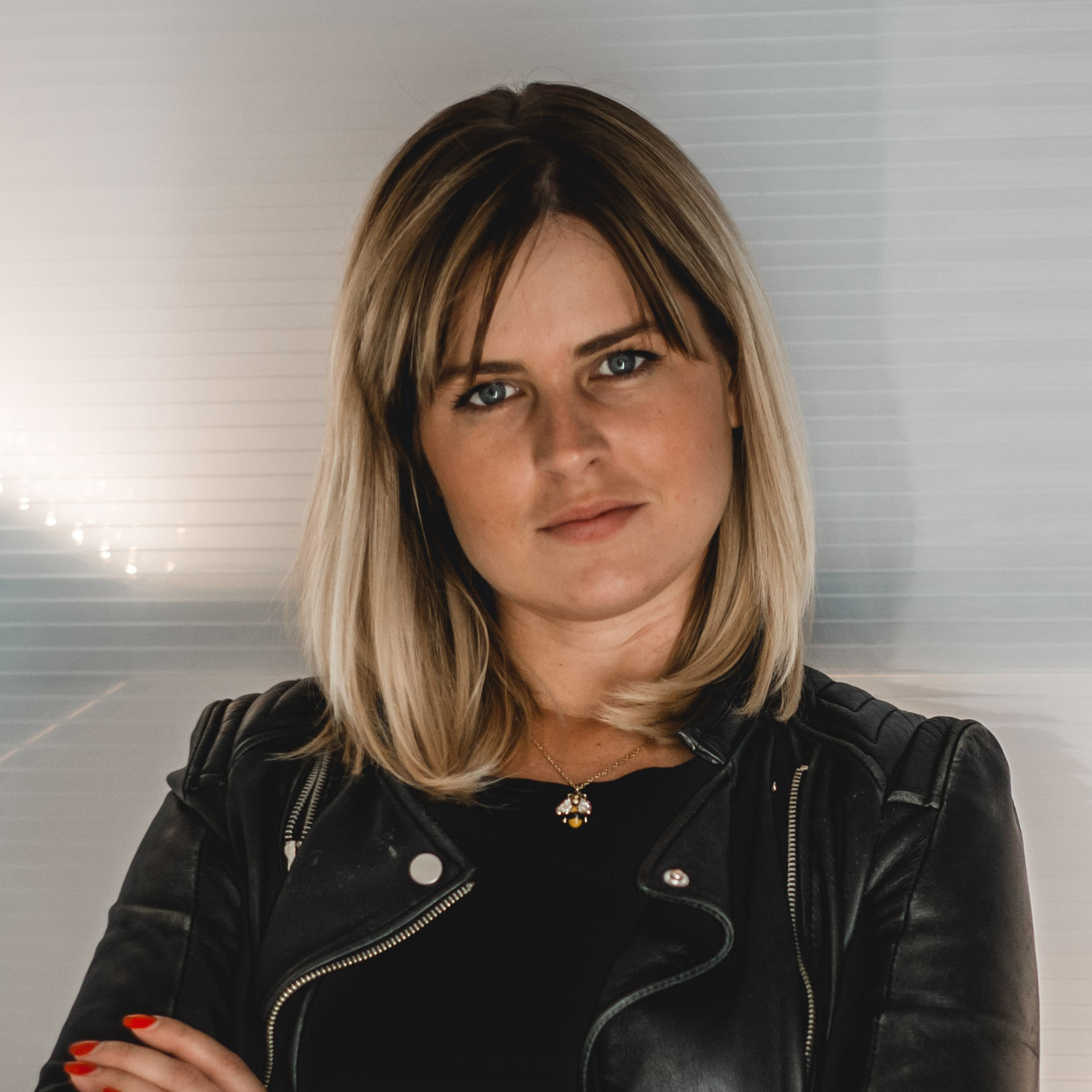 "I never really believed in mentorship until I met Katarina. By nature,
I am an 'I can do it alone' kind of person, but working with her changed completely my beliefs. As a designer, I was not trained in the management and the running of a business, and I am faced daily with problems which if I try and fix alone they might end up in a total disaster. Katarina's guidance is very clear-minded, rational, and yet passionate. It helped me understand what's the right way to deal with certain situations and taught me the respect we should give and expect from our collaborators, as well as practical ways on how to deal with time, finances, and team. The mentorship is not just words, all meetings are filled with practical solutions we work on together to improve my work and business, all of which are being fully implemented in the run of things, then re-edited and re-implemented, becoming a constant and functioning work-in-progress to reach the desired goals. Katarina's personality is strict and direct as well as kind and understanding, making it an incredibly successful combination. Every session is filled with energy, making it a pleasure to work with her. There is so much one can develop and be better at, so I highly recommend Katarina to everyone looking for developing oneself, or their business."